This post is long overdue, and for that I apologize.
But without further delay, we are very proud to introduce baby girl Marin Hunter Lowell born on Oct. 3. She weighed in at 7 pounds, 9 ounces and was 20 inches long.
She is a beauty and a blessing in all ways.
I don't have time at the moment to share the birth story, but it will be forthcoming. I promise it is just as exciting and surprising as Elias' birth, and it's fair to say, it was certainly nothing like we expected.
In the meantime, here are some photos of the last few weeks. I apologize for the quality; I've had only my iPhone handy.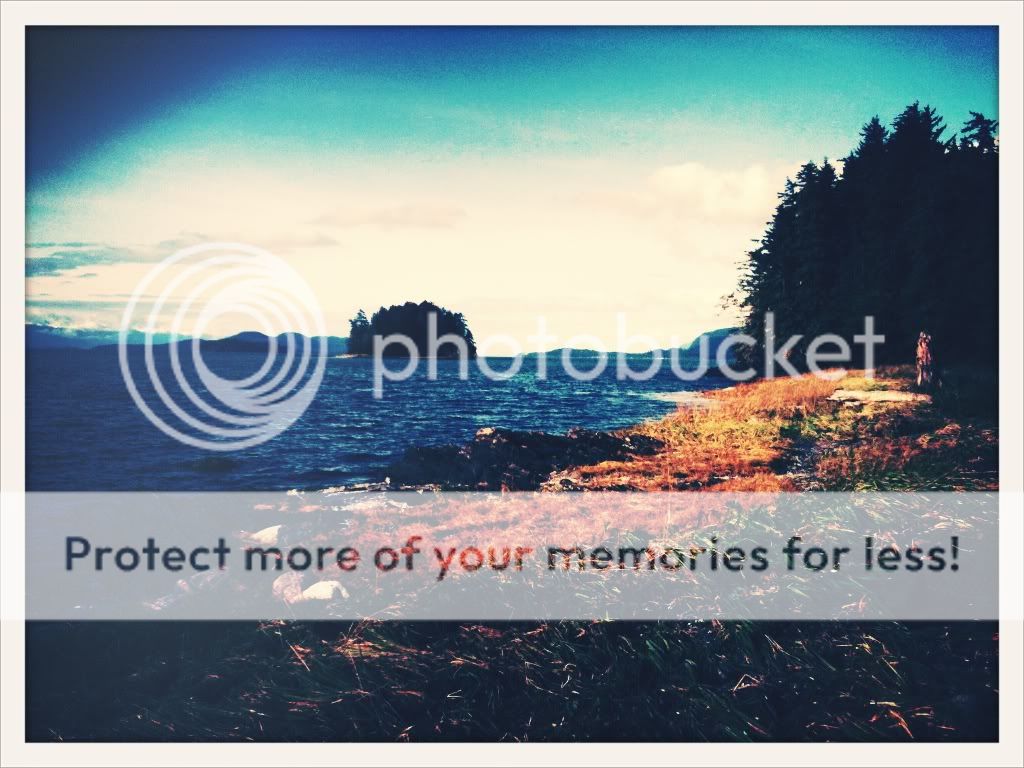 My walk on the False Outer Point Trail the afternoon of Oct. 1. It was beautiful. That night at 2 a.m., I went into labor.
Fresh Marin, barely 24 hours old.
Elias is such a proud big brother.
Sleeping at two weeks old.
... and my personal favorite ...